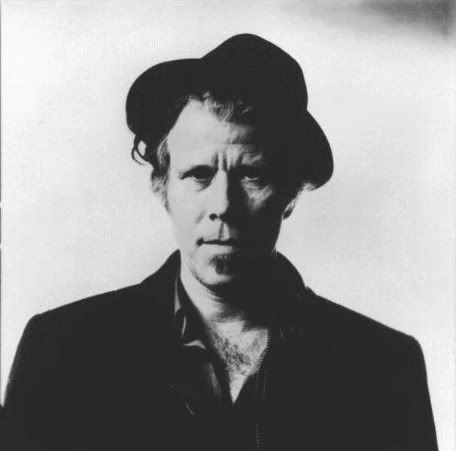 "

Recorded

at Atlanta's historic Fox Theater on July 5 2008,

Tom Waits

delivers a stunning and epic two-and-a-half hour performance, including songs he says he's never attempted outside of the studio before. Backing Waits is a five-piece group featuring

Seth Ford-Young

(upright bass),

Patrick Warren

(keyboards),

Omar Torrez

(guitars),

Vincent Henry

(woodwinds) and

Casey Waits

(drums and percussion). "They play with racecar precision and they are all true conjurers," says Waits. "They are all multi-instrumentalists and they polka like real men." - NPR Live Concerts Podcast.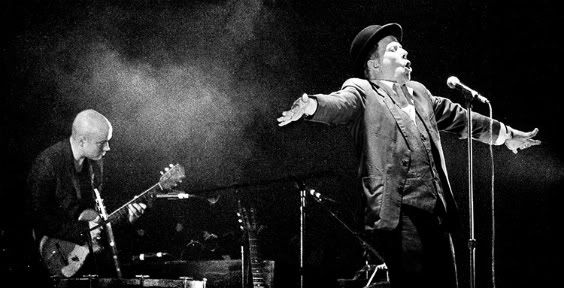 [Photo: Bob Butler]