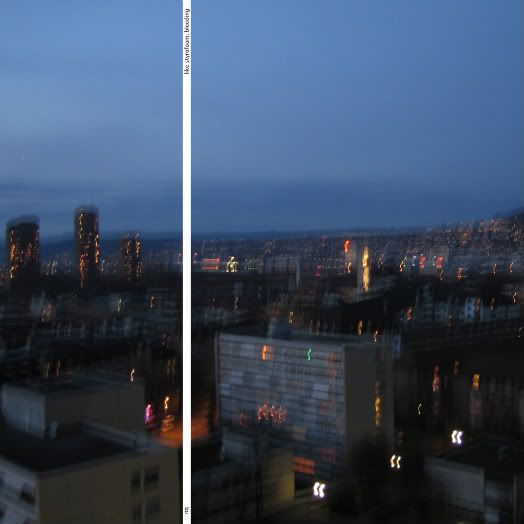 Nils Quak - 'Like Styrofoam, Bleeding' [Distance Recordings]

This month, as Autumn creeps in, we have a stunning album for you from Cologne, Germany based artist Nils Quak. This album is a lovingly crafted blend of pulsating drones, distant field recordings and repetitious minimalism. Nils has also chosen to include with this album, his own custom made Max/Msp application. The app is included in the zip files, in both standalone Windows and Mac versions.

"pulsating shadows
emanating rays of nothingness into the colored void
this is not au revoir
this is departing
gradually
forever departing"

Written and recorded in 2009 by Nils Quak at The Space Without A Name.