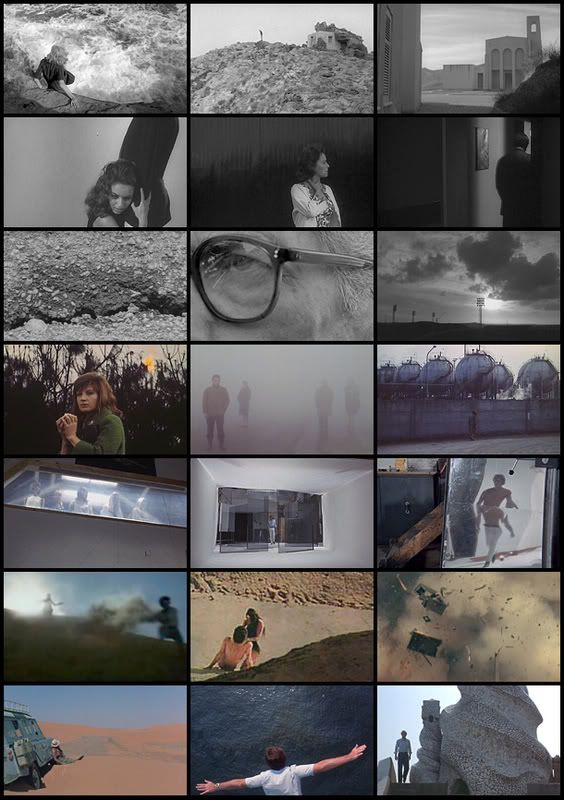 Translations Of Opacity - For Michelangelo Antonioni [and.p33]
«This is an online companion project for the upcoming Antonioni double CD release entitled "Michelangelo Antonioni - Trilogy And Epilogue" (and/34), and is intended to serve as a general homage. The works featured on this project were solicited via public invitation. The artists were given free license to create work inspired by the late great film director, however out of all the submissions sent, only the ones featured here were chosen. Both the CD and online projects were planned and initiated (in June, 2007) three months before his passing in September of the same year, thereby making the launching of both projects all the more timely and poignant...
Even though the courtesy of giving people a chance to download and listen to each track is given, it is highly suggested that the entire release be downloaded and listened to in its proper order, so that the intended flow can be experienced».