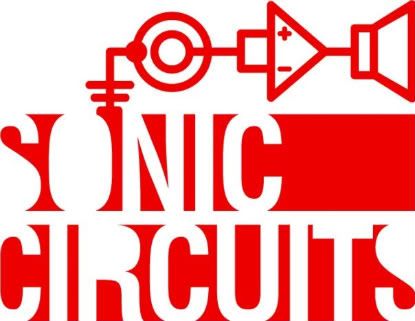 Sonic Circuits - Festival of Experimental Music, de vento em popa desde 2001, organizado pelo American Composers Forum, de Washington. Dedicado à música experimental, vai de 26 de Setembro a 5 de Outubro de 2008.

«The Festival is the premier showcase in the mid-Atlantic region for cutting edge new music of all genres, from contemporary academic composition, free jazz, noise rock, electronic music, and audio art. The festival acts as a platform for artists to present new and challenging works, which are generally overlooked by more commercial venues.
Sonic Circuits - DC also provides an essential networking opportunity for DC area artists to meet artists from around the world so that they may forge new relationships that will form the basis for future collaborations. The festival seeks to expand the audience for experimental music and further foster the growth of the Washington area experimental music community».